This summer, I'm giving my kids a gift – the gift of peace and quiet.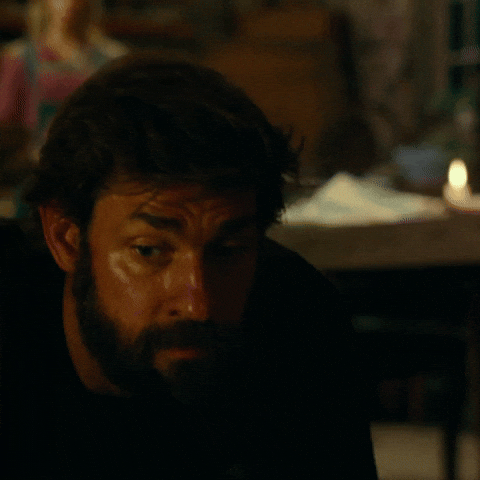 No … not that kind of quiet.
They have been surrounded by constant noise and gadgets consistently vying for their all-too-short attention spans. So, for three full weeks I'm shutting it all down. The television, the iPad and who knows what else we have hidden around this house.
I want them to focus on reading, using their imaginations and, mostly, just enjoying being kids.
Local radio personality Brant Hansen recently noted that while on a mission trip in a remote, adventurous locale complete with volcanoes and monkeys, the kids on the bus complained that they were bored.
He told them something really profound: You're not bored. You're boring.
That hit me. And it's not because my kids are bored even when they're constantly entertained (which sometimes they are). It hit me because I can be that way. Not just bored – but boring. When I'm focused on me, and only me, I stop thinking about ways to give back and creative ways to teach my kids and new recipes to try, and that makes life really boring. And it makes me miss out on the blessings headed my way – because I'm focused on anything but that.
I don't want my kids to miss out on the everyday adventures found in our own backyard. And I definitely want them to learn how to handle themselves when they're not being entertained 24/7. I hope our time unplugged builds character, but I may look like this when it's all over: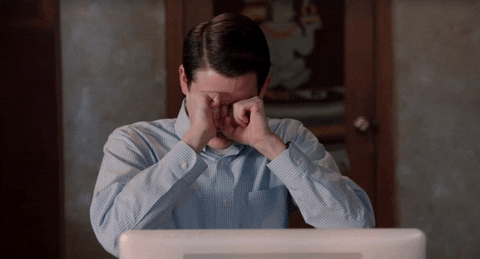 One thing I'll encourage them to watch is the Shutterfly screensaver on our Roku. It is an amazing reminder of all God has done for us and how far He has brought us. The kids sometimes choose to watch the slideshow of our old pictures over a movie or show now anyway. If you have a Roku or smart TV and haven't downloaded the app, please do! Believe me, if your life is anything like mine, the slideshow will be anything but boring!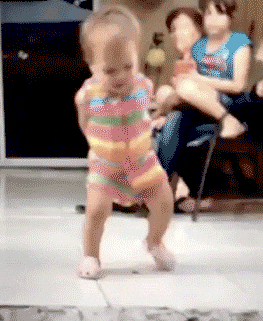 Please follow and like us: