You won't judge me if I tell you this post was inspired by Jimmy John's subs, will you?
The truth is Chick-fil-A was closed tonight for Memorial Day or this post would be inspired by my home-away-from-home.
This is actual footage of the kids and I reading the "CLOSED" sign outside:
Anyhow, back to regularly scheduled programming.
While we were eating at JJ's tonight, I was throwing myself a mighty fine pity party … not because CFA was closed, but because the introvert in me hates wet ink.
You know … when you put something out into the world and it's so fresh that the ink hasn't even dried and you're scrambling to find the Magic Eraser before anyone sees the mess you've created? No? It's only me?
No, you introverts get me.
My husband was reading all the quirky signs across the restaurant and blurted out: "HAH! Remember, one lonely amateur built the ark. A team of experts built the Titanic!"
And SNAP. Just like that. Pity party averted.
Not really … but that snarky, little saying reminded me that although I often feel like an amateur – or worse an impostor – I have God on my side. God bless the amateurs like Noah who are willing to trust Him. Because He can do amazing things with a little faith and fresh ink.
Even if I had the best education, the most advanced team and the newest technology, without Him, all my plans would be at the bottom of the Atlantic like the heart of the ocean.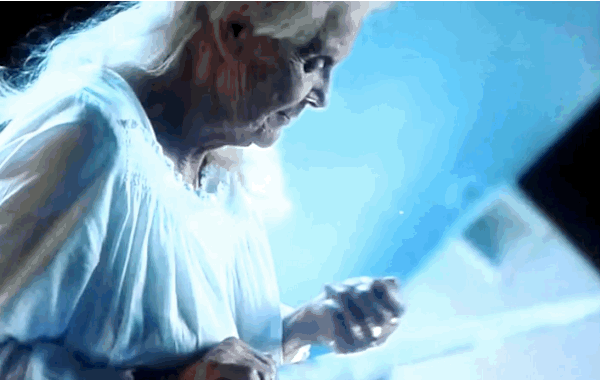 More importantly, our kids need to see us try new things and trust God through all the new terrain we encounter along the way. They need to see us fake it 'til we make it or they may never have the gumption to follow through on their crazy, near-impossible dreams.
After all, no one's a pro at everything. When we try new things, we learn that with God, all things really are possible … even if things don't work out like we plan.
Please follow and like us: